Since the Olympic games is going on, I do not want to be left out of posting something related.
How to make Olympic a far more fierce ,challenging and crowd-attracting event? The pictures below has the answers. Enjoy.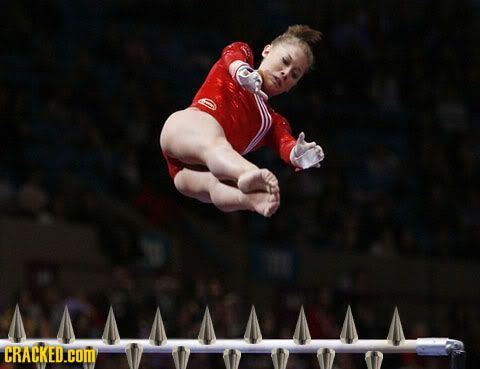 Gymnastics bar should be replaced with this one. 
Javelin throw should be done against each other athletes
Put up a Resident Evil like zombies to catch up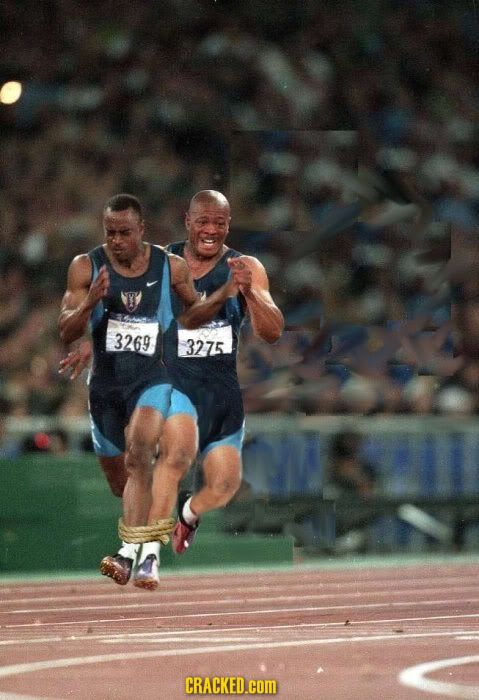 Tie their legs together and let them run with the other couples
Replace the fencing swords with Star Wars swords..haha..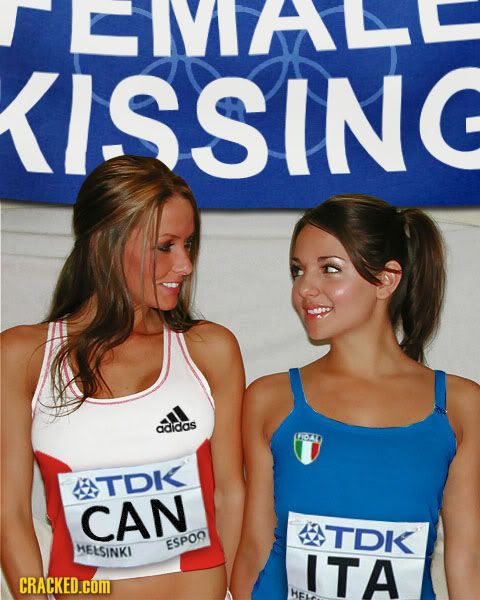 Put up a new event – The hottest kissing females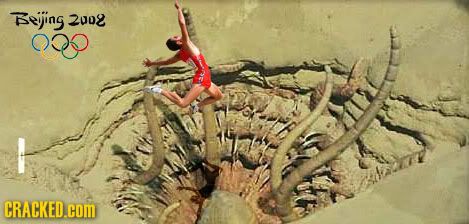 Let the lion do the work
This stadium would definitely draw the crowd in , no matter what the sport is
Cycling event. This event is reserved for 'Malayalees'. Please take note. Malayalacling is the new name. They don't mix up with other race or ethnics.
AND THE ULTIMATE CROWD PULLER OF ALL TIME : SHOULD BE BELOW
What do you think?
More Olympic related by my Partner in Crime ; Here