It's going to be a tiring day tomorrow because of charity and prayers. A small request though, I know I have triple the amount of readers I had 2 months ago, I urge all of you who had not subscribed to my mailing list to do so, It helps. Click here.
Meanwhile, I came across this pictures while surfing and thought of sharing it with you. Hope it puts a smile in your face.
The picture is about media advertising by some of the biggest companies. See their rivalry even in advertisements. They really mean 'business'.
Part 1 :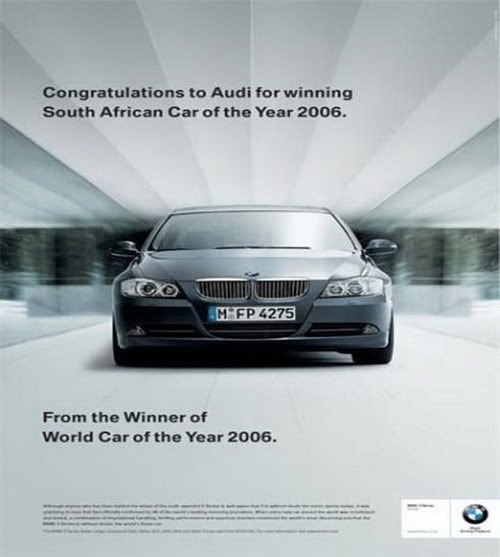 And so Audi replied :
To which Subaru replied :
And the best part is Bentley replied :
Part 2 :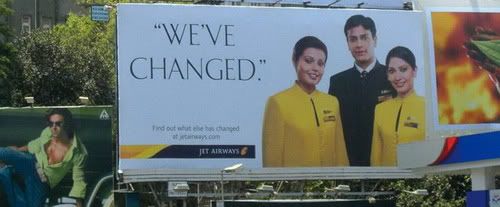 KingFisher airliner replied: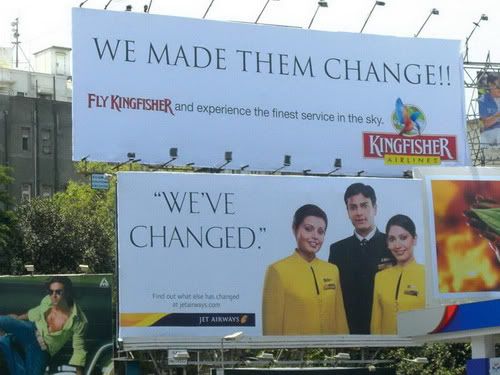 Jet Airways did not give up though…
And all of a sudden,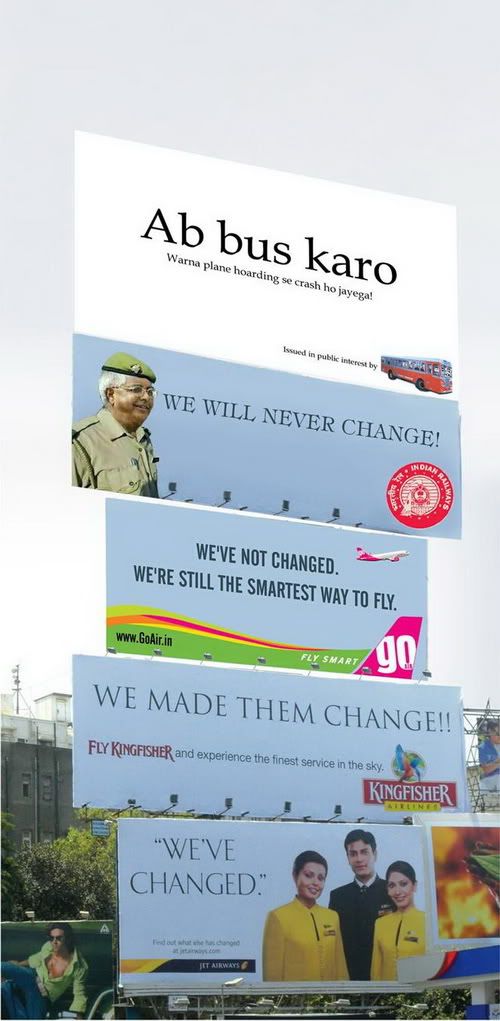 Part 3 :
And the best of the rest :
Have  a great weekend guys…Cheers.