Good day everyone.
As all of us are aware of, these days, to tackle a girl, you must have specific strategies to play upon. You should set your target and prepare to do all kinds of weird things to get your girl. One of the most important thing is using 'ayat'. Good words plays a huge role.
You should always spice it up with some pick up lines. For those who is a noob in pick up lines, they're actually used as an additional spice in the word you normally use to get a girl. Remember, getting the right pick up lines can result whether a girl fall for you or you fall in front of her getting slapped.
I'm not actually going to guide you so that you can lay a girl tonight. I just want to share with you some of the funniest ones. There are few types of pick up lines, I'll just pick few best ones under each category. To make it even better, let me translate the first category into Tamil.
Indirect lines ( It serves the purpose of trying indirectly)
(Use index finger to call someone over then say) I made you come with one finger, imagine what I could do with my whole hand.
Help the homeless. Take me home with you.
Hi, I'm new to this country and you are the prettiest sight I've see so far. Can you give me a tour of your body?
There are 265 bones in the human body. How would you like one more?
You're good at math right? Is 69 a perfect square?
Sentiments (This lines are for attention seekers)
How was heaven when you left it?
Your legs must be tired because you've been running through my mind all night.
You must be a hell of a thief because you stole my heart from across the room.
You look like an angel. Welcome to Earth.
My lenses turn dark in the sunshine of your love.
Flatter lines (Lines that you can use to flatter girls)
You know, you might be asked to leave soon. You're making the other women look really bad.
You are the reason men fall in love.
Ya know, you look really hot! You must be real reason for global warming.
Hey, I know you! You were Miss Malaysia last year, weren't you?
I just had to come talk with you. Sweetness is my weakness.
Straight to the point (When your only intention is to lay her)
Fuck me if I am wrong, but haven't we met before? ( Thappa iruntha eneh olleh edekelam, anah erkenumeh nameh partethe illeh?
I miss my teddy bear. Would you sleep with me? ( En karedi bommai kana pochi, en kudeh padepiyah?)
Hey babe, wanna get LUCKY!? ( Sareke, variyah?)
Do you sleep on your stomach? [any answer] Can I?
Hey baby, let's go make some babies. ( Va baby, uneke ore baby tharen)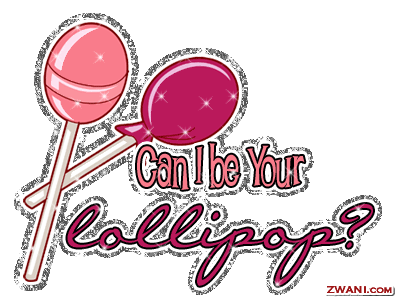 And there tons of lines like the one above out there. Sometimes these lines can be used to impress your girlfriend, but never use it to impress other's girlfriend.
Another thing, never share this one with a local Kamachi , as the response you might get might be :
Enada sonneh, en pichan kaiyeh un munjeleh vekeh, ungge akka makkah, yare kithe enah pesereh nee, kichideven kichi.
Or they might also be singing you this.
Ithe theveya?
Originally written and presented to you by :
Durai (Mama Jama Puma)