It's Deepavali in a few days time and of course most of my post would be related to the one-time-in-a-year
celebration.All should be filled with joy during this celebration and I would be happy as long as I see all of you are happy. My next post would be quite long thus I decided to put up this one earlier.
Now, every Deepavali there is always a 'must have thing' for every Malaysian Indian teenagers.Let us have a look at that.
Top 'few' must have things For Indian Machans and Machis during Deepavali.
Machans
1. Pattas – A must have thing whether it's legal or illegal. Machans get all excited the louder the sound is.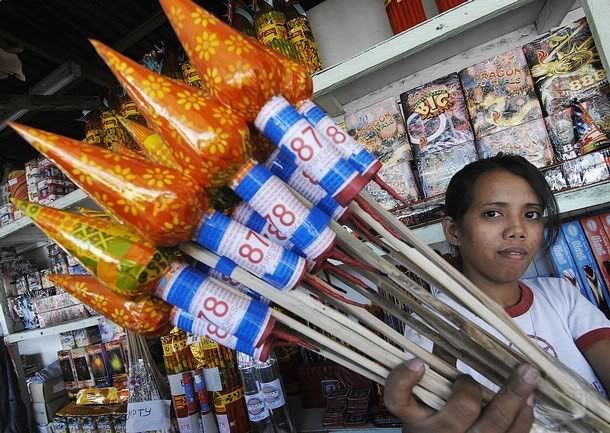 2. Silver bracelet – Used to decorate them self to look kinda cool . Quite a number of 'Kambethe Kamachis' seems to be impressed with this technique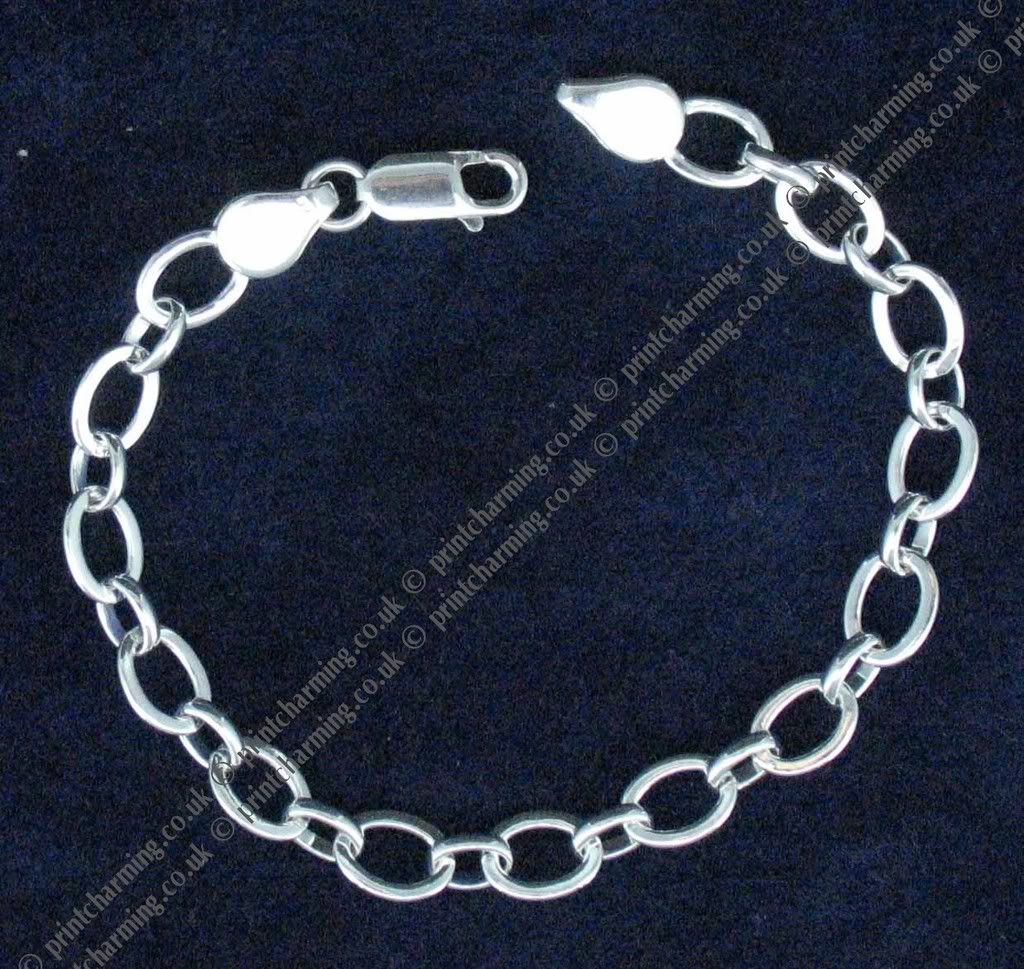 3. Alcohol and Cigarette ( This party begins a week before Deepavali and ends a week after Deepavali. To all of them, Kudi, Anal Kudi Un Kudiyei Kedekum Varei Kudikathey)

4. Karat Haircut (Superman ,Batman) ( Lack of Attention guys usually turn to this option)

5. Boot cut Jeans or boot cut Pants ( We're riding back the 80's style. Yea baby yea, Subramaniapuram style)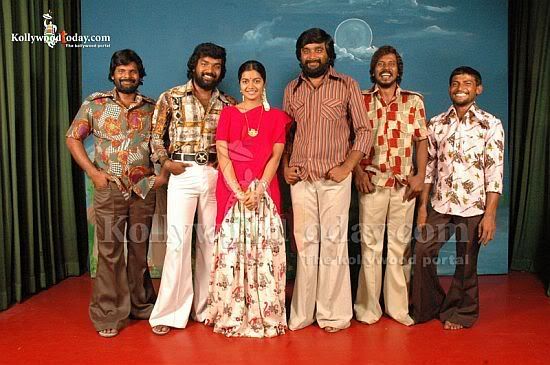 6. EX 5 Bike ( To go around the neighborhood , with the largest and loudest exhaust pipe  they can find. This is usually done in a group)
Machis
1. Jeweleries ( This is important , I stress it again, important, everyone wants to look like Aiswarya)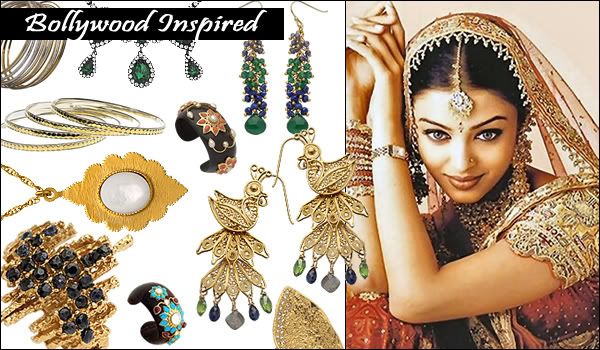 2. Love sms from boyfriend (The boyfriend must send Deepavali sms few times with different kinds of message each time. The challenge is to test if the boyfriend is really in love and crazy about her or not).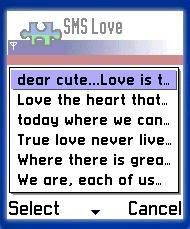 3. New set of shoes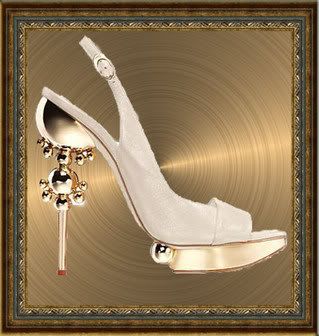 4. Punjabi suit
That is some few things that I can think of in this short time. And before I forget, all the Indian kids , ecspecially the boys , it's not a Deepavali if they don't have the…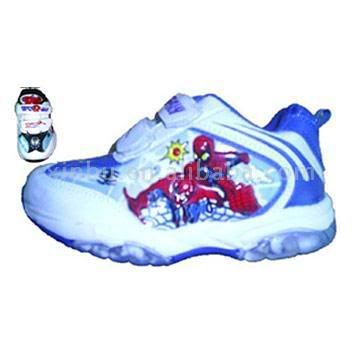 The light shoe!
As an additional thing, top 3 things uncles (old timers need during deepavali).
Tiger Beer, Mutton, Cigarette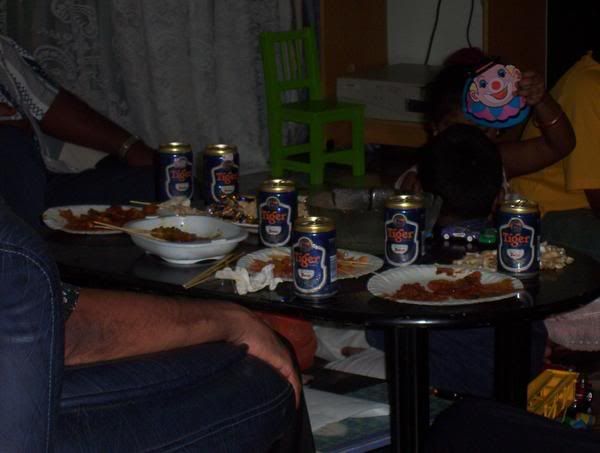 Classic Indian Drinking session.
Massive cholesterol, some of them don't even last until the next Deepavali.
Anything that I've missed out? Feel free to add.