I wish to elaborate no further on the issue that shook the entire world for the past 2 days.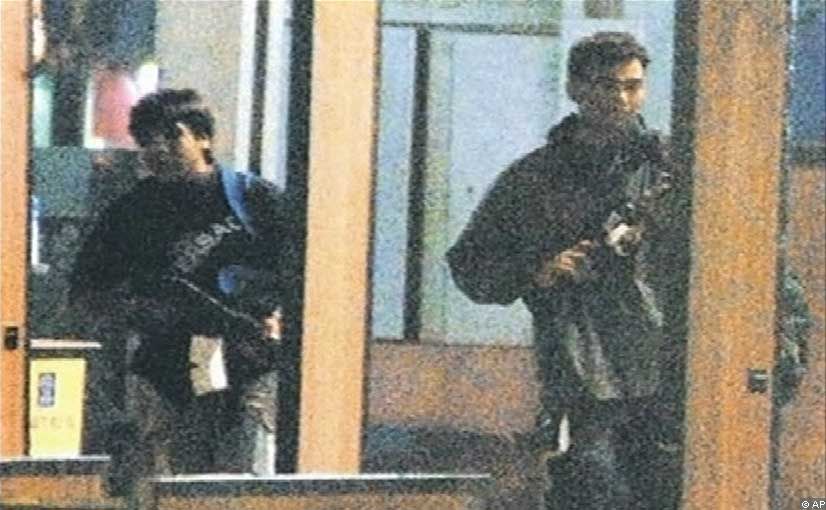 Above :Some of the actual gunman's
Indian commandos ready to ambush
Why?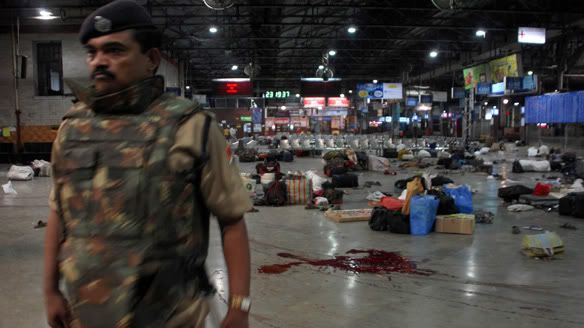 Why do some people in the world still thinks that this is the best way of achieving things?
What did they achieve anyway?
Condolences to the family of the unfortunate ones who perished in this inhuman attack.
Even children were not spared. Why?
Why and how can some people be so heartless? Look at all those bloods . You tell me.