You've watched Baywatch, and Pamela Anderson proved to be the major attraction. Ah, I love Pamela.
And each time the Whites does something, immediately Asians do not want to be left out thus they seem to come up with the Asian version.
Like Amazing Race Asia and The Contender Asia.
Now, we have Baywatch Asia.
This are rare sneak preview pictures , enjoy…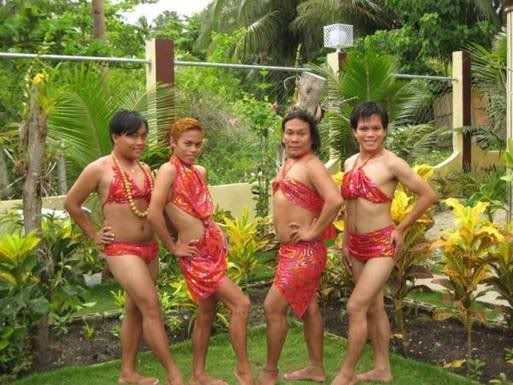 So what do you think?