I'll be sober for the next few days thus I [on behalf of M1 bloggers(RagedIndian and Makkez] would like to take this opportunity to wish all my readers Merry Christmas and have a wonderful Christmas celebration ahead. I just love Christmas, somehow.And I just love the picture below. Once again Merry Christmas to all my readers and my sister (Lana Candida Vagues) and my friend Laura . Drink responsibly, and keep some of 'em for me. Why not a bit of charity too?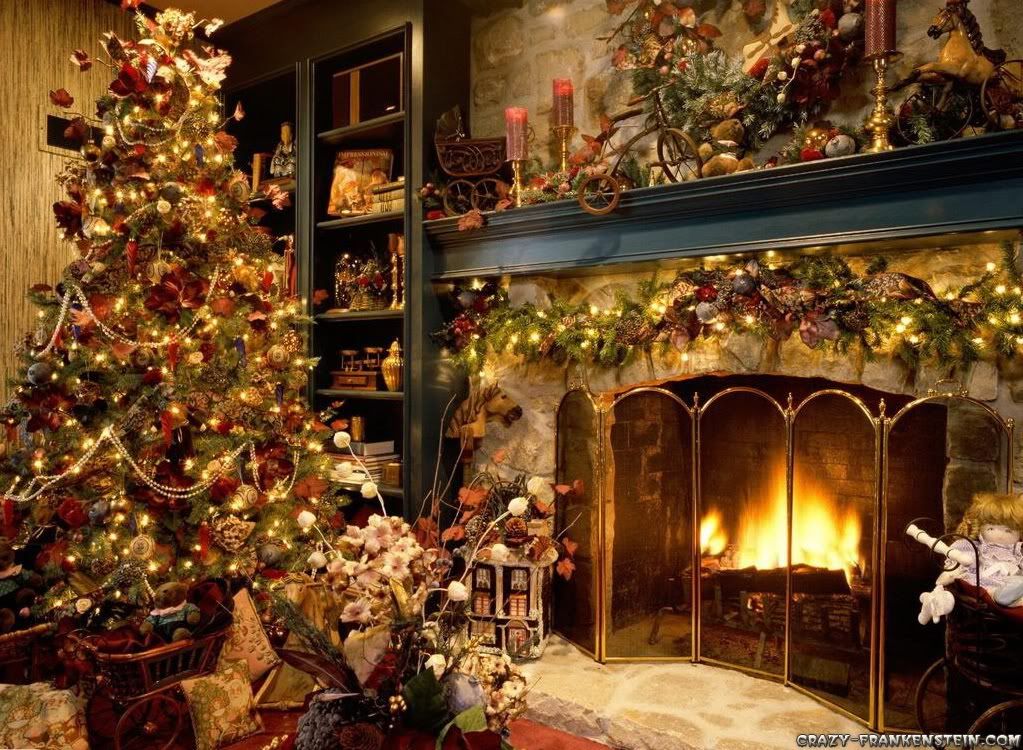 ——————————————————-
It's nearly 3 weeks.
I never knew I will make it nor did my friends. But all of us, together, had finally done it.
We stopped smoking. All of my friends for that matter. I know this might not sound like a big achievement, but kicking the habit is somewhat I've tried putting it in my New Year resolution list for the past 4 years.
I've smoked for the past 7 years. It all started with the word 'cool'. I've never smoked all my schooling life, although I've tried.
Let me bombard myself.
See, number 1 reason guy's smokes out there is to look 'cool'. Especially Indian guys. It actually makes us think we're somewhat different by puffing around wherever we go. 'Indian mandes' thinks that smoking actually makes them look far more fierce and furious. Yes, fierce and the furious. When you ask them or if you ask me 7 years back the reason I start smoking, I would throw you some kind of i-am-a-gangster look and tell you that's its pressure.
After all, coming to think about it now, I feel lame telling everyone it's because of pressure. What pressure can a 17 year old have anyway?
Sigh.
But then, in the beginning, I really smoked because it was cool; it's like you will put up a cigarette whenever you see the Indian girls. You know, each time you put up that cigarette, Indian girls looks somewhat impressed.
Laughing out loud. But is that the real fact? How dumb can I be? They were actually throwing some disgusting look which I mistakenly identified as being impressed by all that smoke that I was blowing out.
And whenever they look at you, you try to turn your attention elsewhere; and then you try out smoking in style. They in return seems to be amused by your smoke-handling skills, in which they were actually thinking -this-must-be-another-gangster-wanna-be.
They in return throw you some -I-fear-you look and you start feeling good. Feeling good that someone actually thought you were a gangster. Oh goodness, how shameful to think about it now.
Those moments down the memory lane.
After a few years of smoking, I finally came to a stage where I'm addicted. That was when I actually start smoking because of addiction, not because of trying to be 'cool'. You can't just live without nicotine's. Multiple attempts to quit remain futile.
Although you hear millions of advice from thousands of people about the bad part of smoking, you never seem to listen. You will never fear all that. I know few advertisements that tell you that smoking causes like 5342376567423 diseases. But do you really think I've cared? When your parents comes and tell you, quit smoking, it doesn't matter too. When even your girlfriend comes and begs you, it's still not useful.
The only thing that will finally make you quit is you making the decision, and make sure you stop together with your group of friends, which will also influence your bid to stop smoking. When you go around with your friends, when none of them smokes, automatically you won't feel the need.
This is my smoking story. See, I've never said smoking is wrong, because all you're doing is harming yourself, but not others. But I guess calling it quit someday will help you, especially if you're worried about your sperm count.*Grin
Dengan ini saya mengistiyarkan Durai bersama rakan rakan seperjuangan  telah berhenti rokok secara rasminya.
Hopefully I'll live longer.
P.S: This post is somewhat a kind of confession as well. Please do not try to under-rate me.