Hell Yeah, I'm back.
Please hold till I update my next post, which is a very important one nevertheless.
——————————————
Recently I received a testimonial in Friendster from one of my guy friend which proved the fact that Friendster had been badly affected by spam. Not only Friendster, Facebook is the same as well.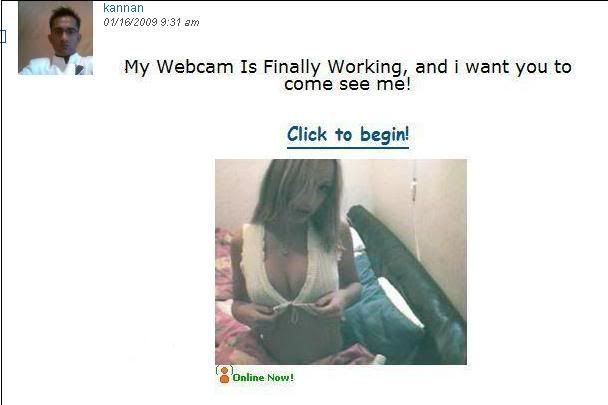 I never knew my friend got boobs that good anyway.
Anyhow , Yucks for Friendster and Yay for Facebook!