For those who haven't subscribed to my mailing list yet, please do so. My current subscribers shows only 20% of my daily readership. It will be a big help and after all it's free, please do. Go here.
—————————————————
Although I try to write each time I have the 'time', unfortunately all the time is not the right time. I prefer writing traditional sometimes. Writing it out in a piece of paper is far more interesting than sitting and typing in front of my laptop. Although it is redundant doing it the old way, it's far more exciting.
How many of you do it that way? I mean do you write? The old way? If you don't, then there's difference between you and me. All my life, I have tried to be unique. At least I thought that's how I've been all this while, 'doing' everything that comes in my way. No regrets, with hardly any second thoughts before doing something.
23 years in my life I have noticed that life isn't that easy. I have gone through the same hard phase of life like some of you would have gone through. Most of you might have made it out easy, while the remaining would have fought hard to be where they're today. The same goes for my friends. Let me summarize…
Age 17, I finished my studies and started out college. Although my SPM results were quite excellent to a certain extend, my morality was down the drain. Combined with a terrifying attitude, I picked some of the baddest habit along.
Three things that amused me the most at that time:
Lady, Judi, 'Kudi'.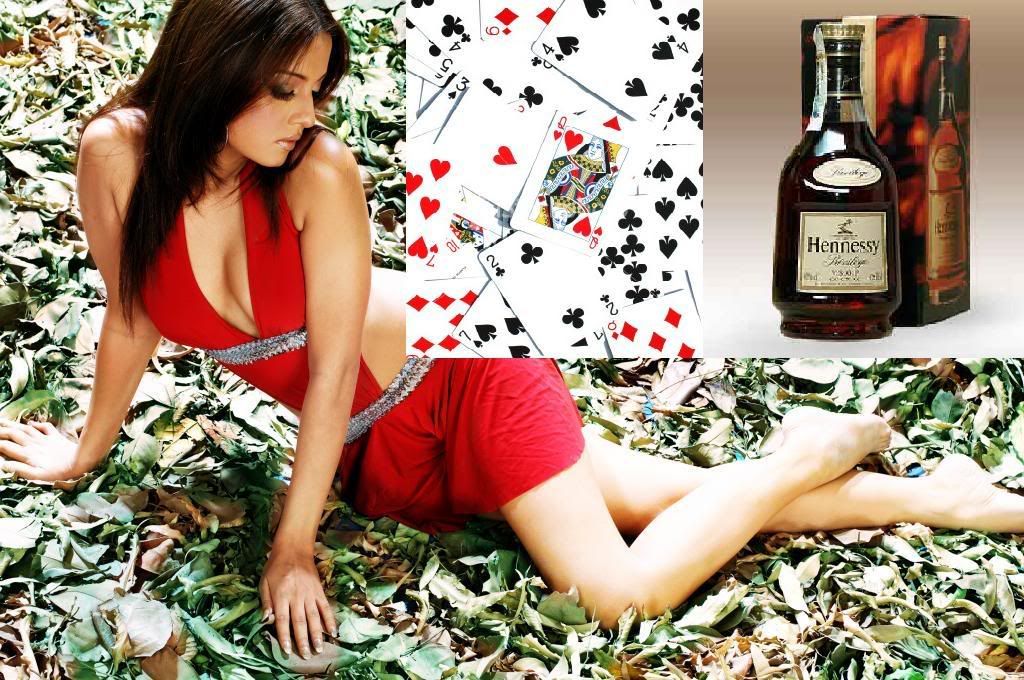 Age 18-20, I started out college and mixed up with the wrong colleague. At the time when friends become your greatest asset, I listened, followed, mixed and did everything; albeit the fact it was all leading the wrong way. With money as little as RM 20 per day, half of it goes to bus fare and the remaining, for smoke. Eating was an option not a must. Smoking is a must, not an option.
Listening to the rhythm of Malaysian Samba Rock and drinking beer inside college was a weekly activity. Attending classes most probably depends on mood, and of course, the lecturer. I graduated, or more precisely left college at the age of 20, near the end of my studies. Armed with Diploma in Alcoholism and Weedology, accompanied by hundreds of curse from the lecturers, with hardly any money, I started looking for the single most precious thing in life at that time, money.
I worked part time in AMW Subang Jaya, cleaning and washing even toilets for a mere RM2.50 per hour. Occasionally Indian girls drop by in groups after a clubbing session; wearing skimpy prostitute dresses, and certainly they look in disgust my appearance. Perhaps they feel so shy because I share the same skin color, and yes I had been insulted a few times with their so called speaking-the-English skills. I was helpless, they were customers. On purpose I would be asked to clean under the table, nearby their shoe, and they share sort of humor on that. They were so excited laughing that sometimes they forget that I'm still under the table and they open their tight skirt wide.*Grin.
Age 20-21, At this time, I worked temporarily as a Tamil school teacher in Sungai Buloh. It is here where I witnessed how tough life is for Tamil school children's there. No proper books, no stationaries, almost nothing to eat even during break time. I frequently buy them something .It is also here that I was caught smoking inside the jungle by the school children's while they were on the way to school.
"Sarrr! Cigarette adikiringgelah?!!" .Sigh. What a bad example I set.
Next, I landed a job most probably everyone go through at least once in their lifetime, customer service. I worked in TM for the Streamyx project. I know how much you loathe Streamyx, but that's what been my bowl of rice. Still, the curses here were tougher though. I travel to Damansara boarding 3 buses from my place, Taman Sentosa.
I used to take the afternoon shift all the time because of transportation problem. My work starts at 2.30 pm and I would be ready in the bus stop at 9.30 am. I suffered through lack of sleep but I somehow pushed through and managed to get myself a car within the first year. I progressed rapidly, escalating through positions steadily until I become a team leader at the age of 22. For those who asked to speak to supervisor when you call up Streamyx help desk, probably I would have spoken to you. That's another thing.
Age 22-23, I switched to a higher paying job, actually a very much higher paying job, and life became far much easier to me. I trust in God; I set my targets towards buying a property. God's grace and I stayed ahead of any race, taking things phase by phase. I started my own blog which is what you're reading now, buying domain and naming it Ragedindian.com. I concentrated on skirts, because most of them were filled with dirt's.

Age Mid-23; I achieved my target of buying my new house. Worth nearly 300k, fully renovated, it suited my taste and how I want my dream house to be. I moved my whole family in, and together we 'lived happily ever after'.
Many more things can be shared; and I've never been that private about my life either. There are many others who suffered far more worst than me, and certainly things I wrote above are not the worst things yet, as I have experienced some other horrible things too. This is not written to 'build' up my rapport with you, but rather a reminder, not to blame others when you can't grow up yourself.
Help yourself before God helps you.Never look down upon anyone, moreover when he/she happens to share the same skin color.  I felt like putting out some words to you as an encouragement, as I want everyone to be successful and happy; never mind the sorrow and problems you might be having.
With all that said,when the clock ticks 12 am tomorrow (22nd Feb), I turn 24  , in the Year of Ox. Happy Birthday to me…God Bless all of you my brother's and sister's!