Sometimes I do consider myself to be the luckiest person in the world. Sometimes I consider unlucky in certain things. But , how do we have both?
I mean we're lucky, but unlucky as well? Let me show you moments of how stupid I can be sometimes.
The other day, one of my aunties father passed away and I attended the funeral. This was on Wednesday (29/04/09). The funeral rites happened right in front of my car. Thinking that this is actually signalling something, all my uncles suggested that my 'number' should be 'taken' as it might strike.
So, there , I bet RM 10 on my number '7405'  on Wednesday. So did all my cousins and uncles too. They bet more than me as a matter of fact.
Nothing. The number didn't strike.
The next 'race' day is of course on Saturday (2/05/09). I was extremely tired after work that day, thus I didn't bet anything on that day. So did all my cousins and uncles.
Now look at this :
Above is my car
Below is Saturday result :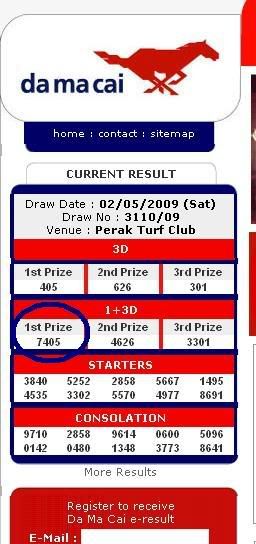 And this below picture depicts my reaction: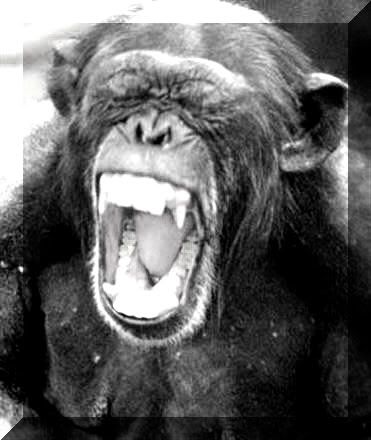 Argggghhhhhhhhhhhhhhhhhhhhhh! Why the fuck I did not bet!