Note : This post contains some extremely disturbing 'graphic' pictures. Viewer's discretion advised.
So, Durai was out with his cousins and uncle for a wild beer party. A massive amount of beer free-flowed and Durai, as usual licked the beer glass till the last drop like he had never seen beer before in his life. Typical Indian without brain. When the party gets warmed up, Durai's vision started to show signs of distress.
Although knowing he can't drink too much because he gets high too easy, nevertheless, Durai never stopped to think twice because by the time he started thinking, alcohol had influenced his mind.
The party ended and Durai drives back home. It's already 4 am; still, to set an example of how a drunken Indian behaves, he calls up his friends who had been partying elsewhere. He was on the phone with Grandmaster when…..
ALL OF A SUDDEN, HE LOST CONTROL OF HIS CAR.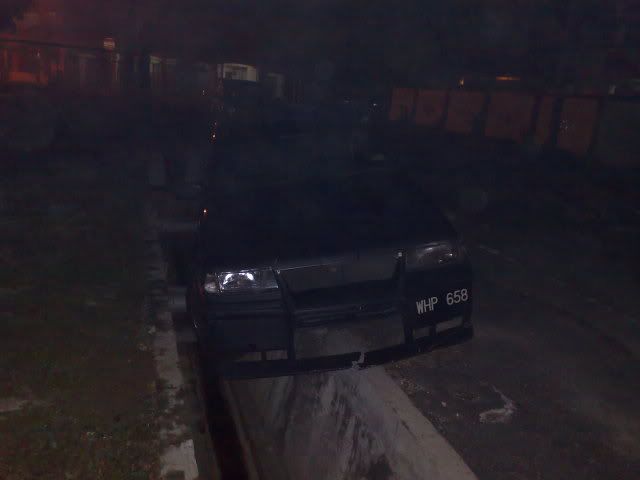 Fortunately, the driver survived the accident to write in Ragedindian.com. And to drink another day.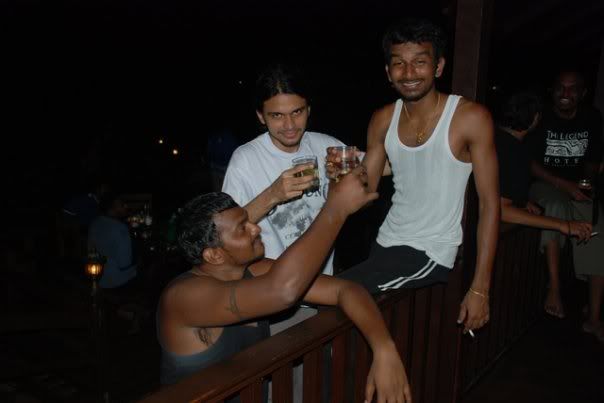 Itulah kemalangan paling ngeri yang tidak dapat saya lupakan sepanjang umur saya.
*Don't get worked up regarding this post.  It was not because I was drunk, it was because I was over the phone.