Inspired by an email I've received few months ago, I am going to  write this article.  When something happens, or when you get shocked looking at something, you might end up saying "What the Fuck". Shortly known as WTF, this word had evolved more  like a household word that we use everyday. Let me give you a few examples of what might make you say WTF.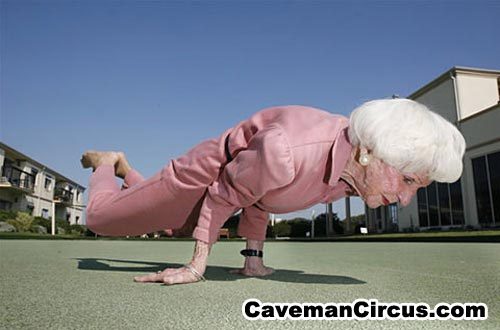 WTF?!
WTF?!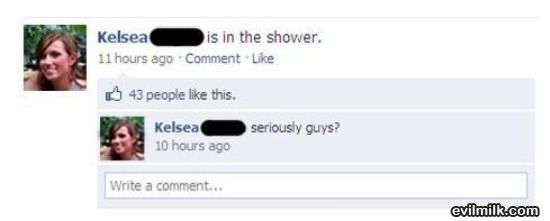 Let's move on to something far more interesting now.
Then, I was checking the keywords used to reach my website, and look at this:

I'm officially Google's Number 1 Punde Nakki @ Pussy Licker. WTF?!
Now, few years back, there was this Hoo-Haa created by MIC that an award ceremony would be held for the Malaysian Indian bloggers. If I can recall correctly, it happened in 2008. They went on promoting in some major newspapers something about an event called as Manya Awards.

2008-> 2009 -> and it 2010 now, no news about the award ceremony. Most of the prominent Malaysians bloggers were nominated, including Brother Kavilan. We further went on publicizing much in our blogs regarding this event in order to gain some votes from the readers, and MIC had this special website opened for this award ceremony, www.manyaawards.com. Even the website is no longer available now. Manya awards become minyak awards di…

Here goes what I wrote about that award ceremony:

Looking back, I feel absolutely pathetic now. So, WTF?! happened to Manya Awards?