Ladies and Gentleman,
I'm  tied up with some work lately that I'm unable to update with some quality articles. But we Indians are still moving forward, no worries, just look at this young Indian boy below, a Form 1 Indian boy writing a love letter to a Form 2 girl. Awesome isn't it?
And this scary movie story was by a Chinese primary school student.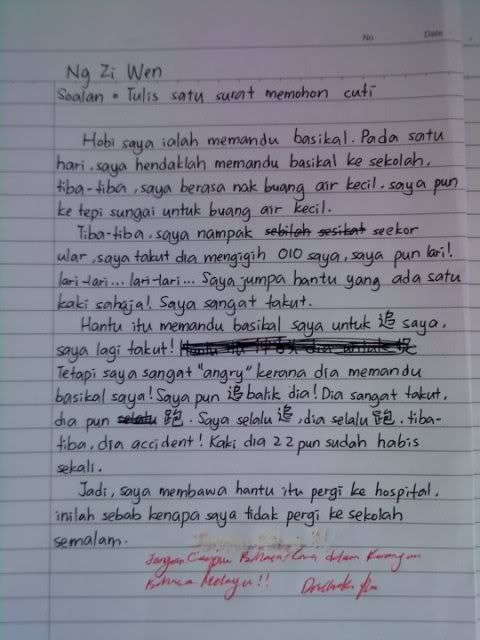 Last but not least, the reason for this entry is to let you know that I'll be going for a vacation to India this coming Friday for 2 weeks. I'll be backpacking to few places, and hopefully everything turns out good.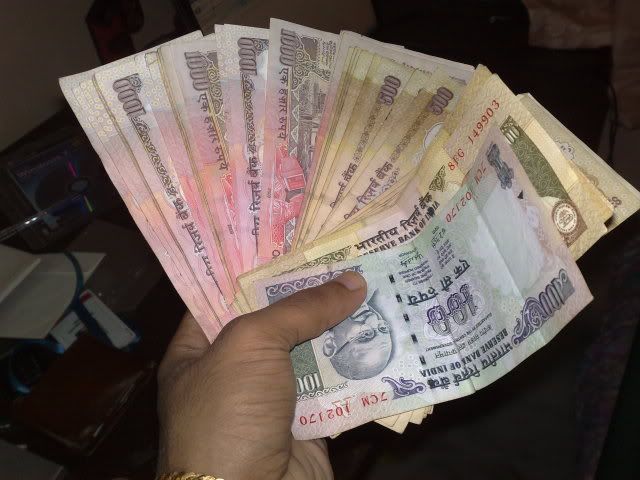 Tatababai.:)