Inhaling deep, I opened out Notepad, as I usually do, before starting to write an article. I looked left, where usually a can of beer sits that always inspires me to write articles, and I looked on my right hand where there is usually a cigarette, which furthers the excitement at the time of writing, once upon a time.
Both are missing now, and here I'm with my hot Chinese tea, and after months of struggling and thinking deep, I'm not even close to what I wanted to achieve when I quit blogging months back. Nevertheless, absence from blogging and some other 'things' had helped me a lot in the journey.
Let's start.
See, if I preach to you something that I've not done and experienced yet, then there is simply no point of talking about it, as my words are not reliable, isn't it? Thus the reason almost all the time when I tell you something, I always tell you something that I have solid proof of or something that I myself have tested and experienced.
That, my friends, is the reason for my absence from blogging. To tell you a lot of 'things', things that I can prove to you the logic behind it, how and why it can be done and has to be done.
It seems rather pathetic now, abruptly announcing that I'll be quitting blogging, and now, not even 7 months thereafter, I'm back here writing. Let me quote something before I proceed further.
Every one of us, are born to lead a predestined life. You can't change nor can you alter it, however you can add something (spiritualism etc) to it, to which your predestined life will simply vanish. (Layman term for your understanding)
The above is taken from Upanishad's. Okay, don't worry about it; I've not turned into a holy man. The spiritual quote is needed because it led me into writing again.
See, I will not be telling you anything about what I've pursued, but I will be telling you everything that I've learned. I'm not going to sell it to you; rather I'm going to share it with you.
Why the quote?
It simply means we can't change the course of our life anytime we want it to be, like how I wanted to change mine. Almost all of you would not agree with the previous liner, but I will no longer start shooting down your thoughts, so feel free to indulge in your own policy.
It also means, by quitting blogging and some other things, it does not mean I will be successful in what I wanted to do. After all this while, I've learned, that it is not your exterior deeds that counts , it is your interior(your mind) and your thought that counts.
I think I've explained enough, now let's start talking about something interesting.
First of all, yes, I will start to blog again. It will be exactly the same, like how I used to write. Over the past few months, I've had numerous occasions when I had a strong desire to start writing again, but I postponed it while waiting for some 'real' answers.
In the meantime, my effort to find me a girlfriend like below failed miserably.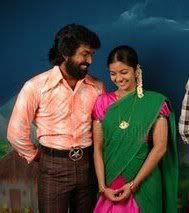 If I'm going to write all saintly, I bet half of you will start cursing me and there wouldn't be a single point of me starting to write again. As usual, I expect more feedbacks from you. When I quit blogging, the amount of love I received from some of you guys , was just unbelievable. Thus, if I don't write for me, I should at least write for you. I can't start listing it down here, but over the months, I will be telling you some amazing stuff and people who had been, in a way inspired me to write again.
The amount of issues that I want to write about is just too many, from young new sluts in Facebook to religious topics , up to MIC/Hindraf and their pathetic struggle, love among us, spiritualism, and as usual, Indians. So, don't worry guys, you're in for a nice treat.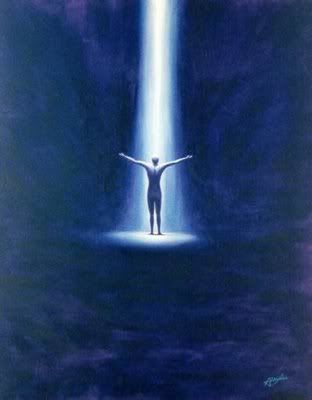 Forgive me for my earlier dramatic quitting post, as I just can't stop sharing or writing.Each one of your comments, when I read it back, had been an inspiration.  For an example , when I randomly read one comment the other day:
Hi Durai….

Am not feeeling well….but still come to work….just wanted to relax myself….come over here….you have made me laugh so loud all my colleagues are wondering whether i'm sick or crazy….

Thanks for making my day….Veni
For that is the very purpose I'm destined to do, to at least make you laugh and think at the same time. And through RagedIndian, I hope I will serve the purpose.
I humbly bow in front of (all of) you for the love you have shown to me throughout my absence. Thank you and I'm happy to see you , once again.
My old Picture