This article is written based on online interview with Bro Kumaraesinggam. All pictures were taken with permission. This article contains images which might be disturbing, reader's discretion advised. I know you wouldn't care less anyway.
"Macha, baps da dei, bapse…angge pareh…punde,pidiche sappe udenum ithenggelam"

"Macha, it's a transvestite…look there…fuck, we should make them give us blowjob"
Sitting down near the staircases, 7 years back, whenever some transgender crosses the street near our college, we used to tease and mock them. I personally thought that they were a disgrace to the society. My automatic description about them was; all of them get fucked to earn money for a living. In simple words, all of them are prostitutes.
I just couldn't see any other way that they could earn. The society rejects them, heck they don't even have a choice when it comes to toilets. They are not wanted in temples, they're not wanted in any events and they don't even have a choice when it comes to work!
Or so I thought.
This outcasted niche community had grown so much that we see them striving in excellence wherever they go. They have faced off all challenges that they're blasted with, from public humiliation to rights and equality.
But sometimes, they're human's too with feelings. Constant tortures and humiliation sometimes takes it tolls…
The new scene took Uthayakumar by surprise. Ever since moving out to KL from Perak, he knows that he could no longer keep it inside him. He knows that the feminine side of him is just waiting to burst out. In 2007, after moving to KL , he started working in various call centers, earning a legitimate income to support himself.

The feelings inside him grew stronger, and he started cross dressing for the first time in August 2008. His parents and siblings were very supportive, slowly acknowledging the fact to let Madhu(Uthayakumar) turn into a woman.

Madhu's confident grew, and being multi-talented with experience from acting and performing in stage dramas, her life became a good example of how transgender should be. She performed in a drama called Thirunangai by Asthana Arts which garnered huge support and made her instant celebrity. She even did an interview in Astro Vaanavil related to this stage drama.

In an attempt to turn into full woman physically, Madhu did breast augmentation. However, being a transgender, people never appreciated her talent, instead mocked and teased her. She is often a subject of public humiliation and mocking. It is not a new thing if an object is thrown towards her or water being poured on her, wherever she goes. However, she wards off everything with a smile.

She was such a genuine soul, never meant harm to anyone and hardly put on bad words about others. She had garnered huge support from her friends, supporting her actions and guiding her through multiple achievements in life. She was also a great role model for the transgender society in general, setting an example to the rest.

And…

Just like any other woman, she fell in love. She was in love with a guy, who also promised her to look beyond whom she is physically. Not realizing she is falling into the biggest trap of her life, she committed. She was entirely sincere towards the guy, for the first time in her life, she felt so loved.

The guy betrayed her trust and left her.
On 20 December 2011, Madhu was found dead hanging on her room ceiling fan. The cause of death is still under investigation but it is generally believed that it could be either suicide or murder.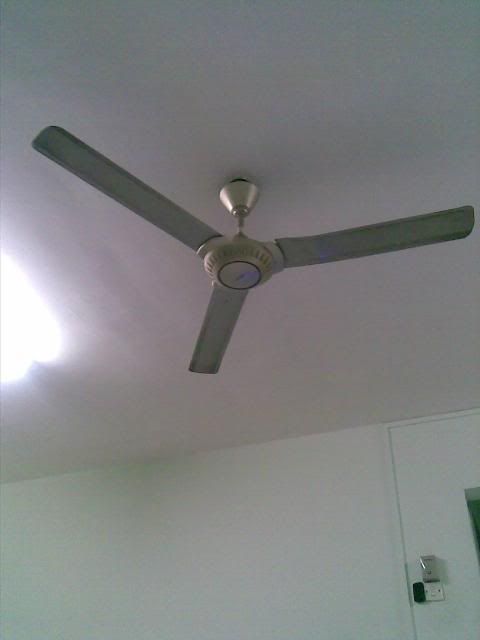 She was pushed to the edge, never been given a chance to prove herself, with people generally mocking the presence of Thirunangais(transgenders). We're all at fault; there is only so much someone can endure. Up until today, we fail to acknowledge their presence.
We are all fighting against injustice and discrimination towards woman, but when it comes to this community, we fail to look beyond what they're capable of. We prejudge and tag them as unwanted. It is time, for us to look and make them part of us.
If we can aknowledge the combination of Lord Sivan and Goddess Sakthi in one body, why not them? There can be no reason why they should be ignored. There can be no reason why they should be isolated. There can be no reason to think you're superior than them.
Let them live.