You probably would have heard about Bawani IPS, a Tamil movie starring Sneha who acted as a tough and stern police women protecting the public from the rowdies and criminals. And probably now you would have heard about Bawani KS, one of the most talked about girl by netizens for the past few days.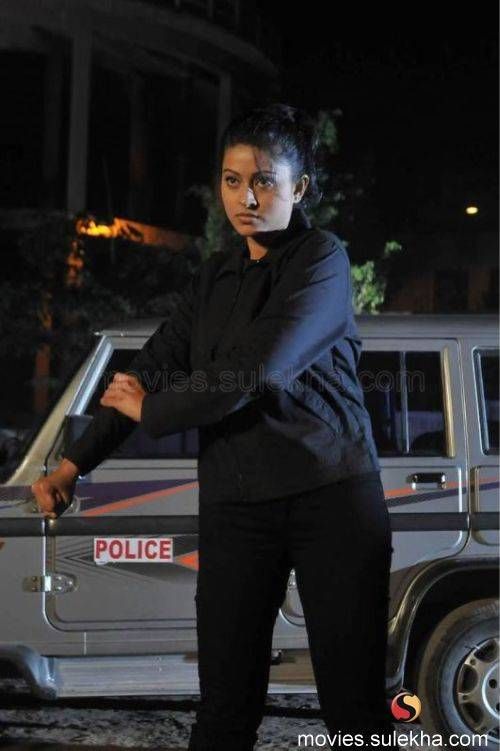 The reason for her rise to fame? Her bravery speaking out in front of a crowd of about 2300 students , terrorizing the speakers and MC of the forum with facts and figures. Her guts were commendable and something even I would not have done if I was studying in a university.
The forum entitled 'Suara Mahasiswa' was truly a bullshit. Suara Mahasiswa means the voice of the students. Look at what happened in the forum.
If not the most ridiculous, this is truly one of the worst MC I've ever seen or heard in my life. The lady, Sharifah Zohra Jabee is the President of Suara Wanita 1 Malaysia( SW1M). What the fuck is SW1M? I have no idea, first time I've ever heard in my life too. This is probably one of the many branch that had been created under the 1Malaysia banner, similar like Namb1kei. With probably 10 members, they would be an organization fully supported by the Government.
While Bawani came up with facts and figures on how free education could be given to all, Ms Sharifah cut her off and started arguing about freaking sharks, on how nothing has been done to save the sharks. What has free education got to do with sharks? Like seriously, how can someone educated with a degree argue so lowly? And then she was speaking about Islam, aiyo Meenachi, tudung pun tara pakai apa mau cerita pasai Islam? Look what she said after 13:00 min. She was talking about Islam yang tak sempurna. Wah, there is such thing like Islam tak sempurna?
Take a look at the rest of the students, when Bawani spoke, everyone clapped. And when Ms Sharifah spoke, everyone clapped as well. Like cows. This is the product of education of today. She was entirely rude, had little or no points at all, and was putting up personal attack towards Bawani. In most universities, they're brainwashed by BN slaves like Sharifah so that they will pledge loyalty for the Government.
Typical BN politicians and their slaves harping on the same thing, if you start comparing our country with another country, you should fuck out of the country. Why must I get off the country that I was born in? I'm paying my tax, I don't break any law, I'm freaking contributing to the economy as well, why the FUCK must I get out of MY country? All these assholes who speaks as if they own this land should get a reality check, we all are part of this country. Malays , Chinese and the Indians and all other Malaysian citizens. Ms Sharifah was a truly a disgrace to the community, suppressing a student with her loud voice and telling her to go other countries and universities. Why can't I ask for free education? If you can steal money for cows and condos, why can't you provide free education? How are you ever going to grow up if you don't compete with the other countries? Seriyaneh mutta nayi.
My personal congratulations and best wishes to Ms Bawani and her family, who fought for the rest of the students who rightfully deserve free education and a country free of corruption. Young girls like her who are willing to speak up against injustice is a rare breed, just like Ambiga Sreenivasan. Though she was only given a short time to deliver her speech, she made every Malaysian proud , and set an example of how one should fight for their rights.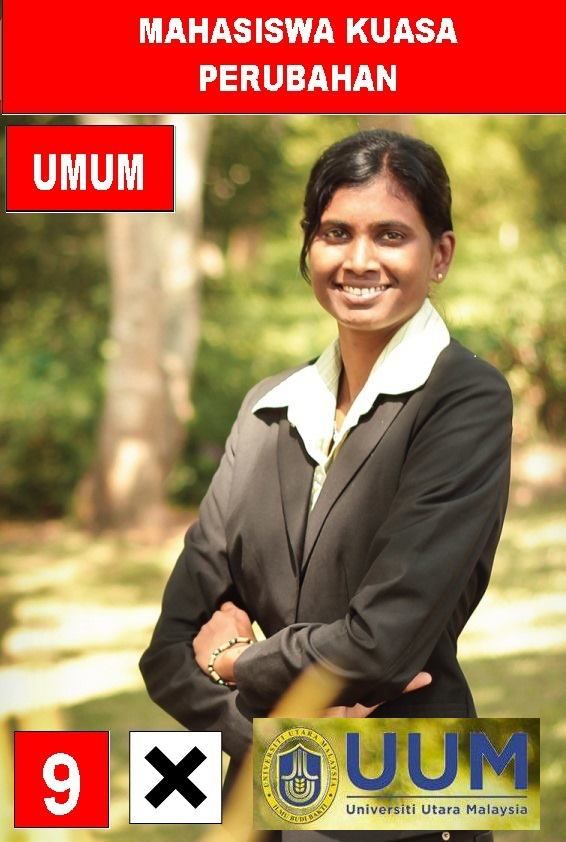 Given time, she is the next Ambiga.